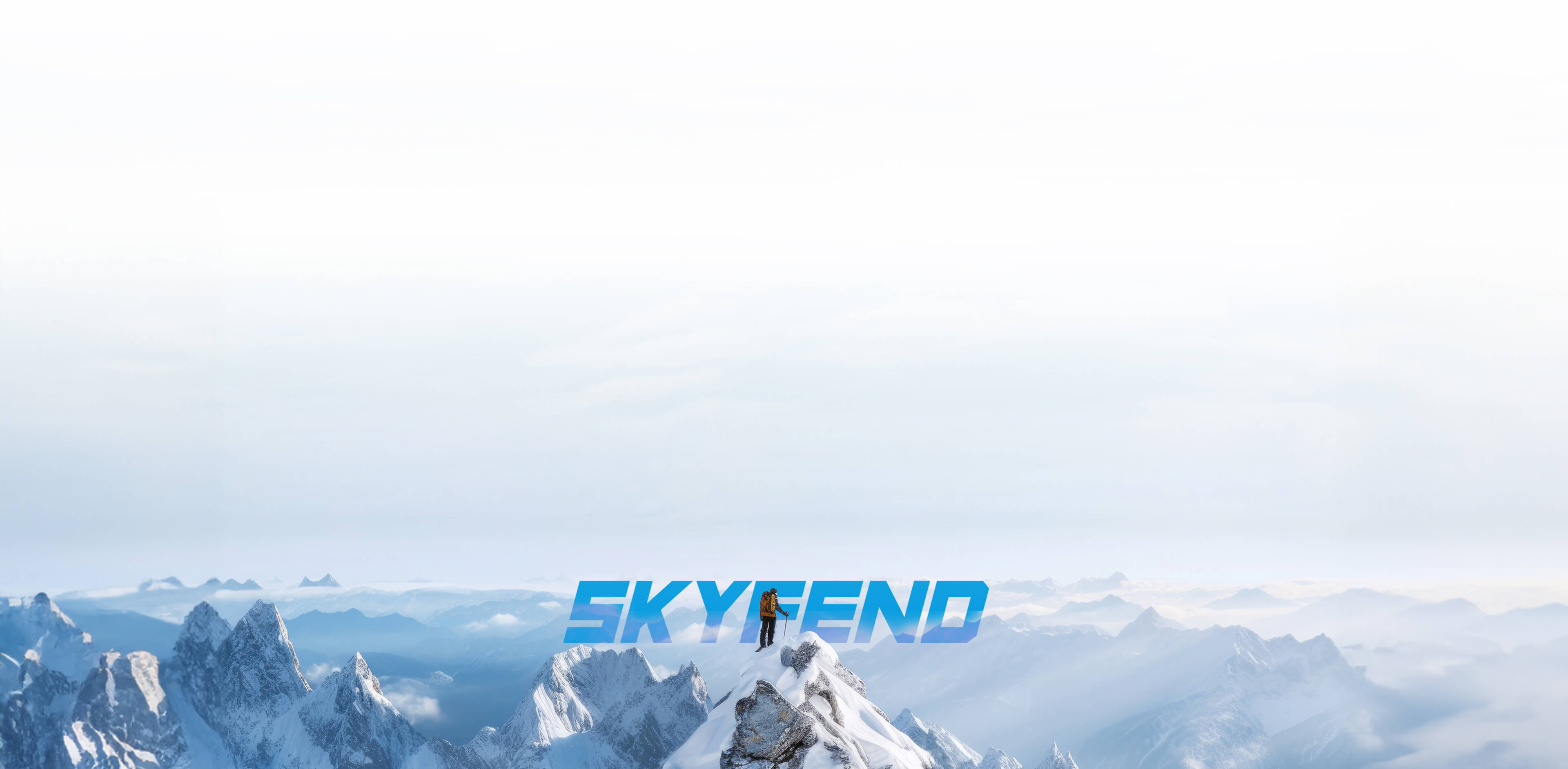 SkyFend Technology is a global leading provider of C-UAS solutions. As a national high-tech enterprise, our company is committed to technological innovation in the field of electronic countermeasures. We possess top-notch, proprietary core technologies and a competitive advantage in terms of industry-leading talent. Our focus is on building a comprehensive, all-weather countermeasure system for various C-UAS scenarios.
Innovations
for a Safer World
Courage

We aim to be the global leader in C-UAS Solutions. This aspiration carries with it the unwavering determination to strive for excellence, regardless of the challenges that may arise along the journey.

Wisdom

SkyFend continues to develop core technologies and provides leading technological breakthroughs for the global C-UAS industry.

Efficiency

At SkyFend, our high-level work efficiency enables us to innovate more and create more. In comparison to large corporations, our efficiency forms a crucial core competency for us.

Realism

We firmly believe in the importance of self-criticism and confronting our shortcomings in order to become better versions of ourselves. By doing so, we are able to make objective and sound judgments and decisions.
Research & Innovation
25%

Over the course of two years, the R&D expenses we have invested accounted for 25% of the company's expenditures.

85%

By the end of 2022, our R&D personnel accounting for nearly 85% of the total workforce.

72patents

Since 2020, SkyFend held a total of 150 active patents, including 72 patents owned, 78 patents filed.
Quality Control
SkyFend is dedicated to ensuring the highest quality of our products. We have invested in state-of-the-art labs, including an OTA lab, high/low temperature test lab, protocol analysis lab, etc. to rigorously test our systems. Our commitment to quality guarantees that our products will perform flawlessly in real-world scenarios.