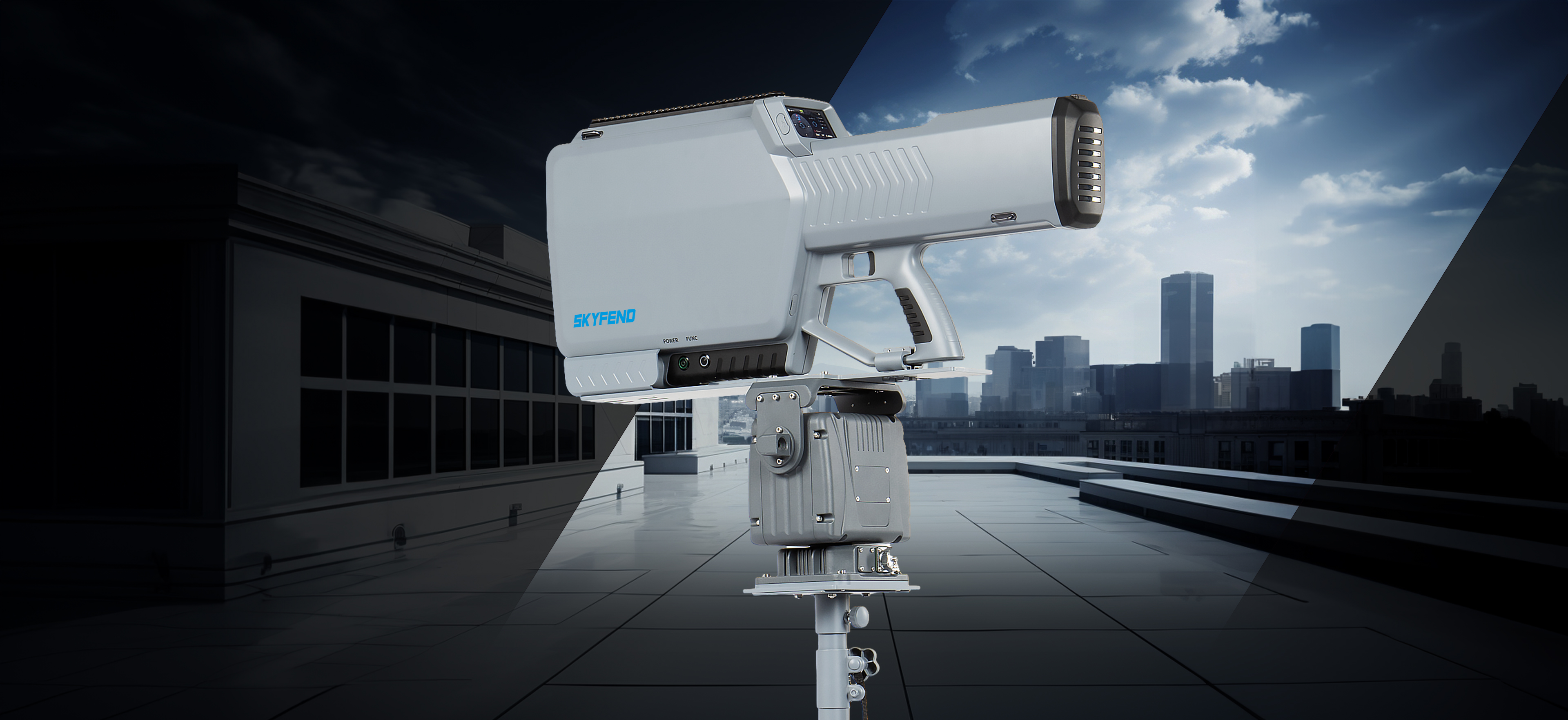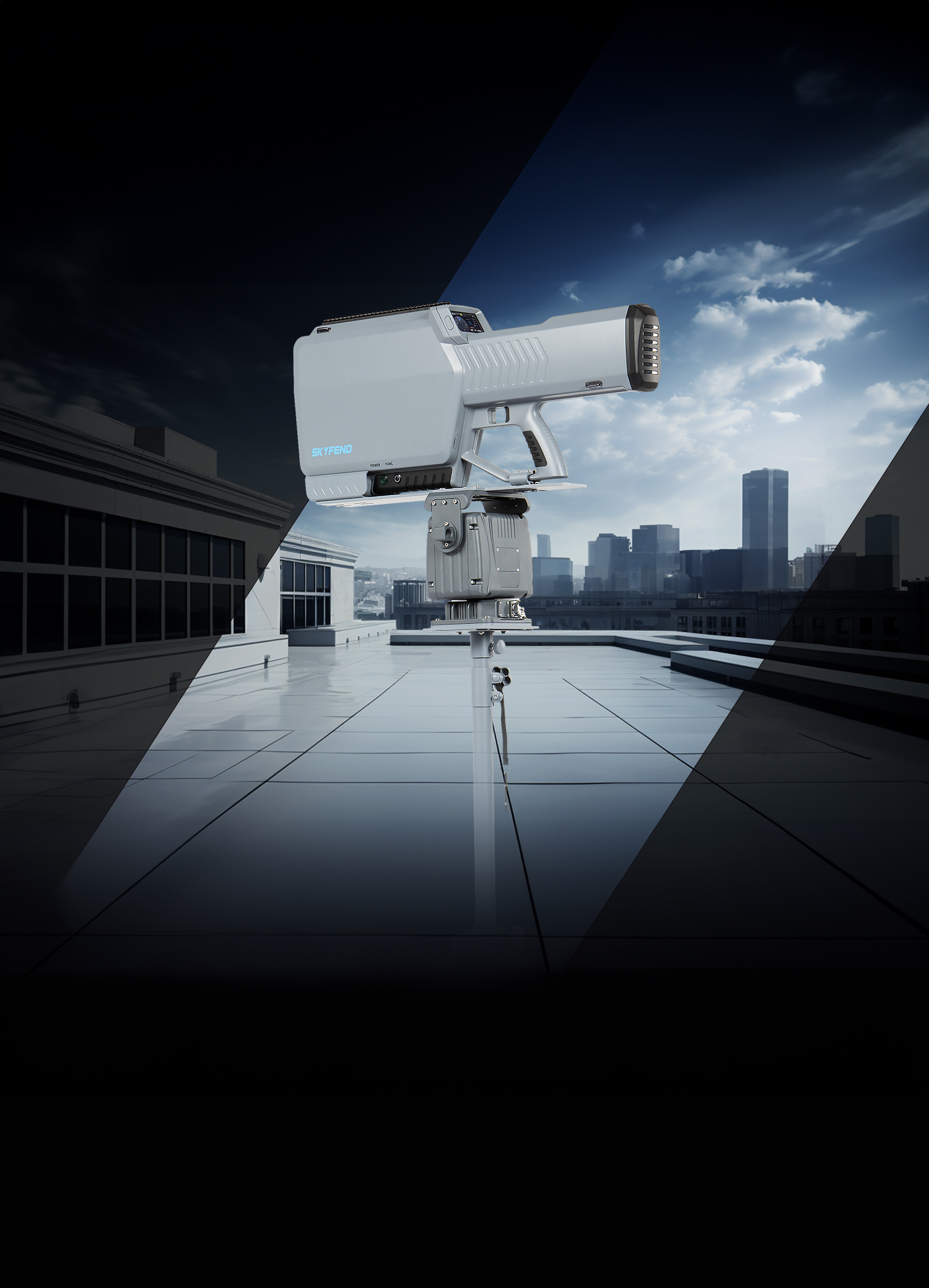 FIXED SITE
24/7 Unmanned Anti-Drone System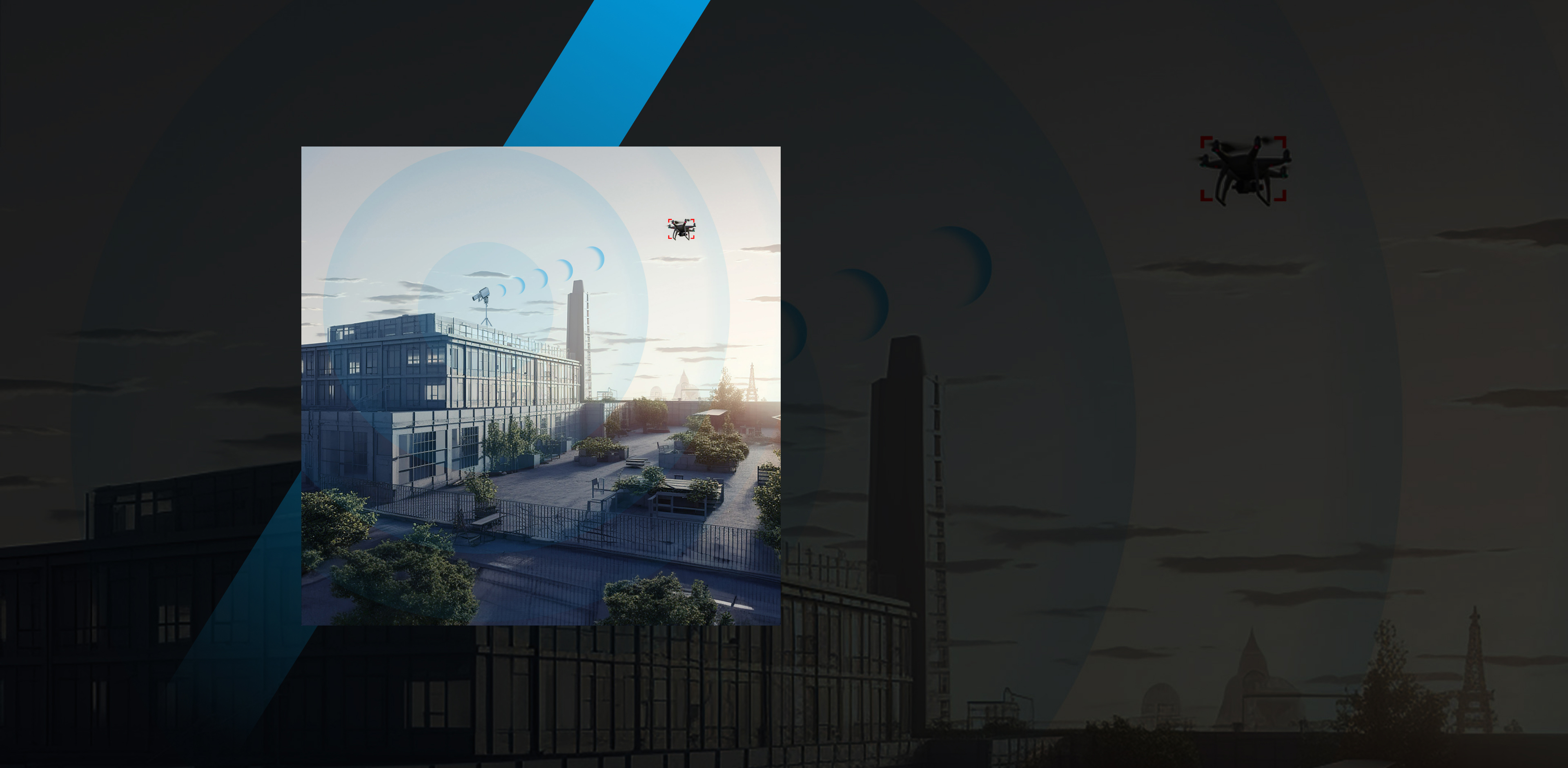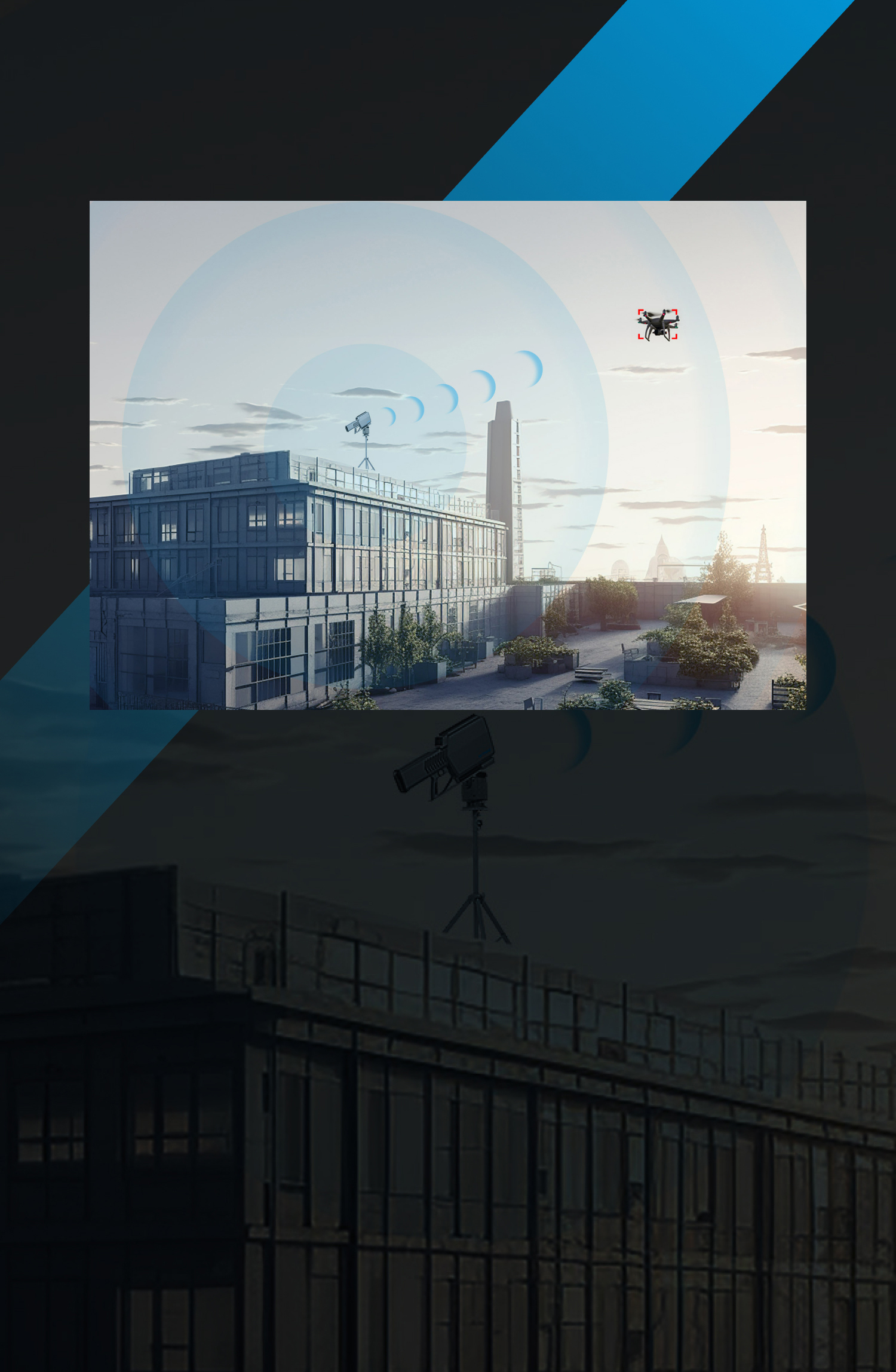 Introduction
SkyFend's fixed solution is a fully automatic anti-drone system that protects fixed locations from UAV intrusion without manual operation. It is suitable for government buildings, events, prisons, etc.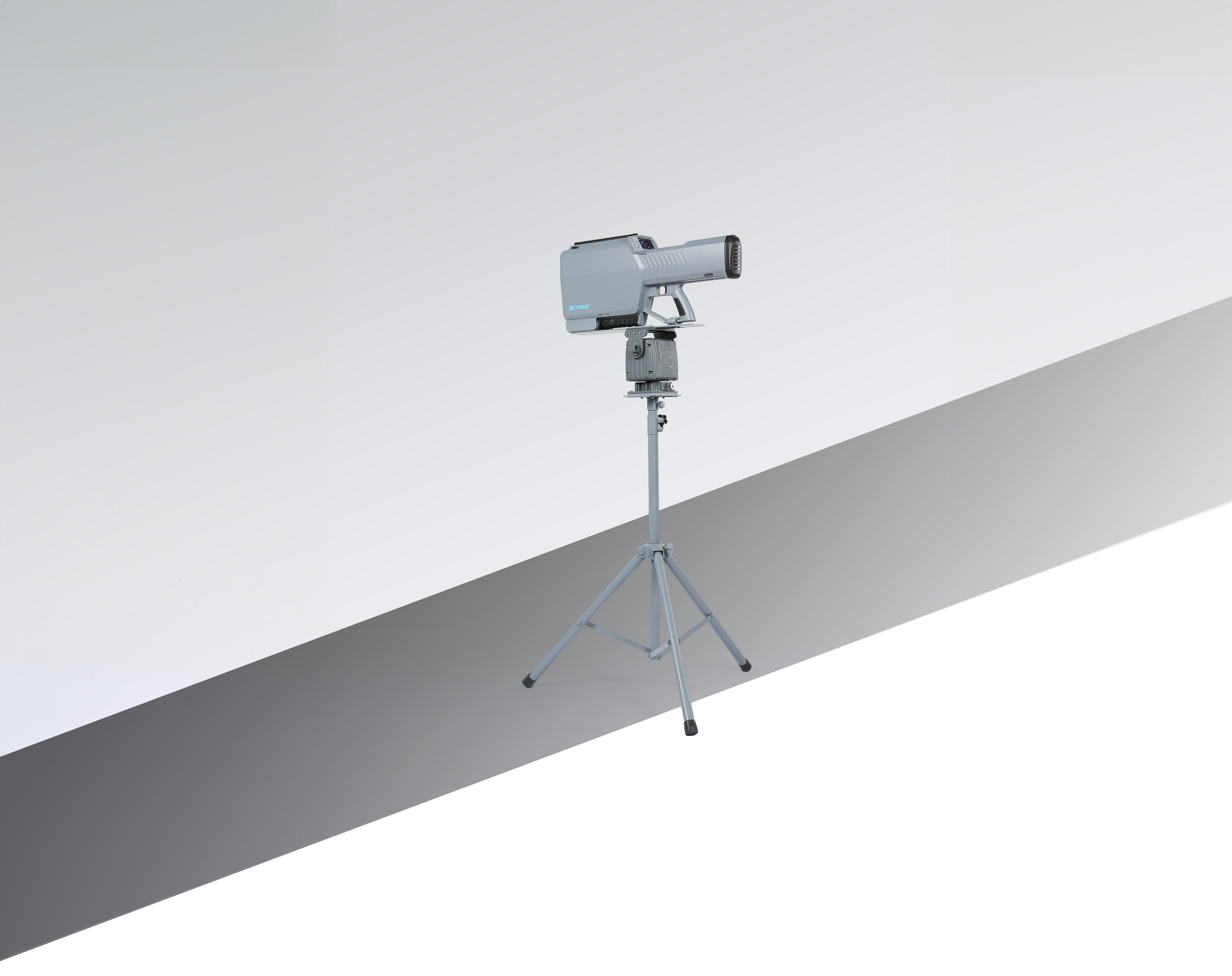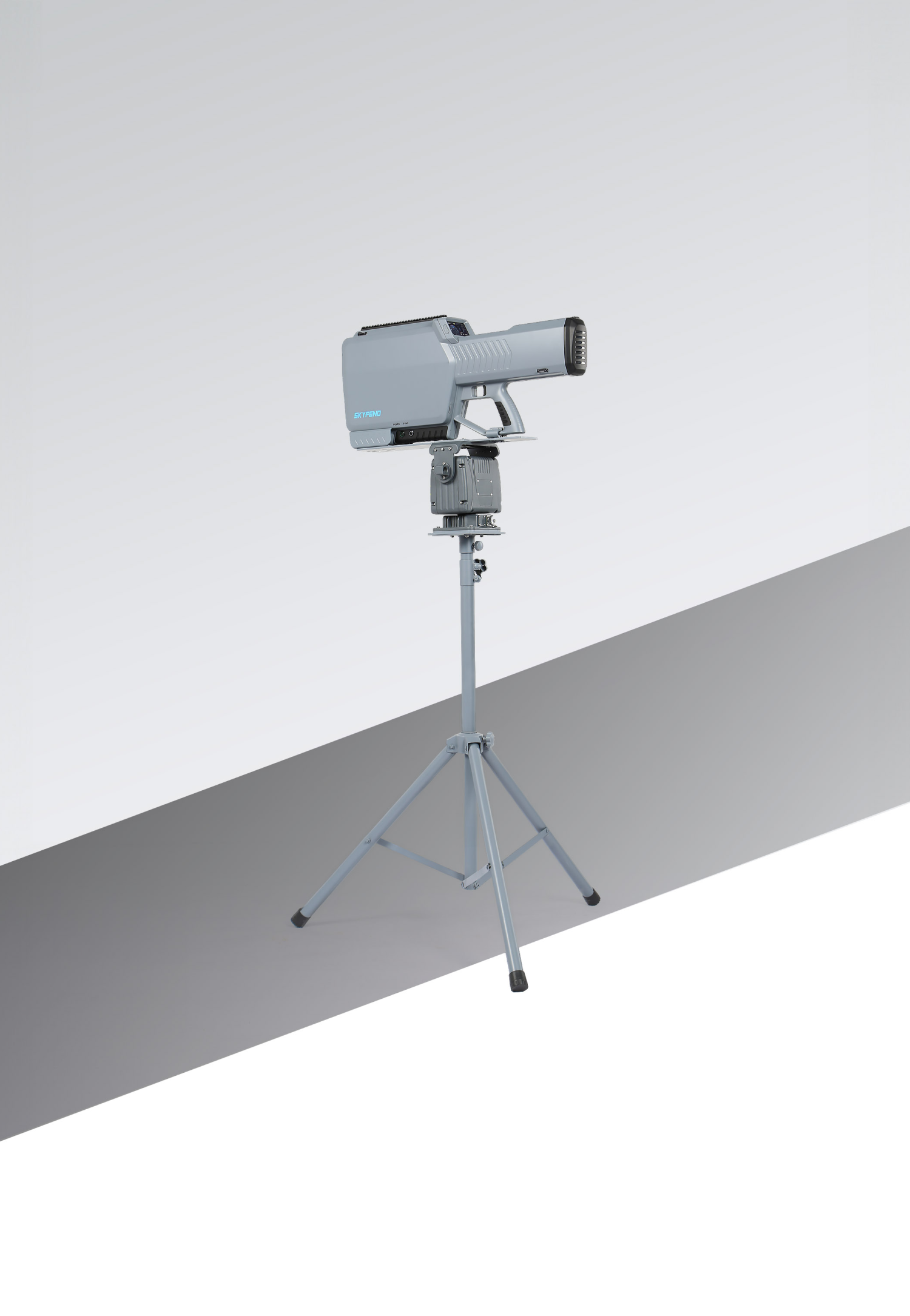 Product Suite
Hunter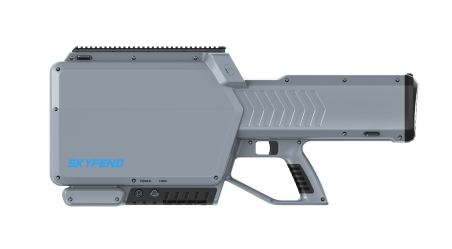 Hunter is a cost-effective, versatile jammer that can detect, identify, locate, and mitigate drone threats. It possesses the capability to simultaneously disrupt the control link, navigation and video transmission of multiple drones.
Learn More >
Pan-Tilt Platform
Benefits
Flexible deployment

Efficient to most drone models

24/7 unattended protection

User logs feedback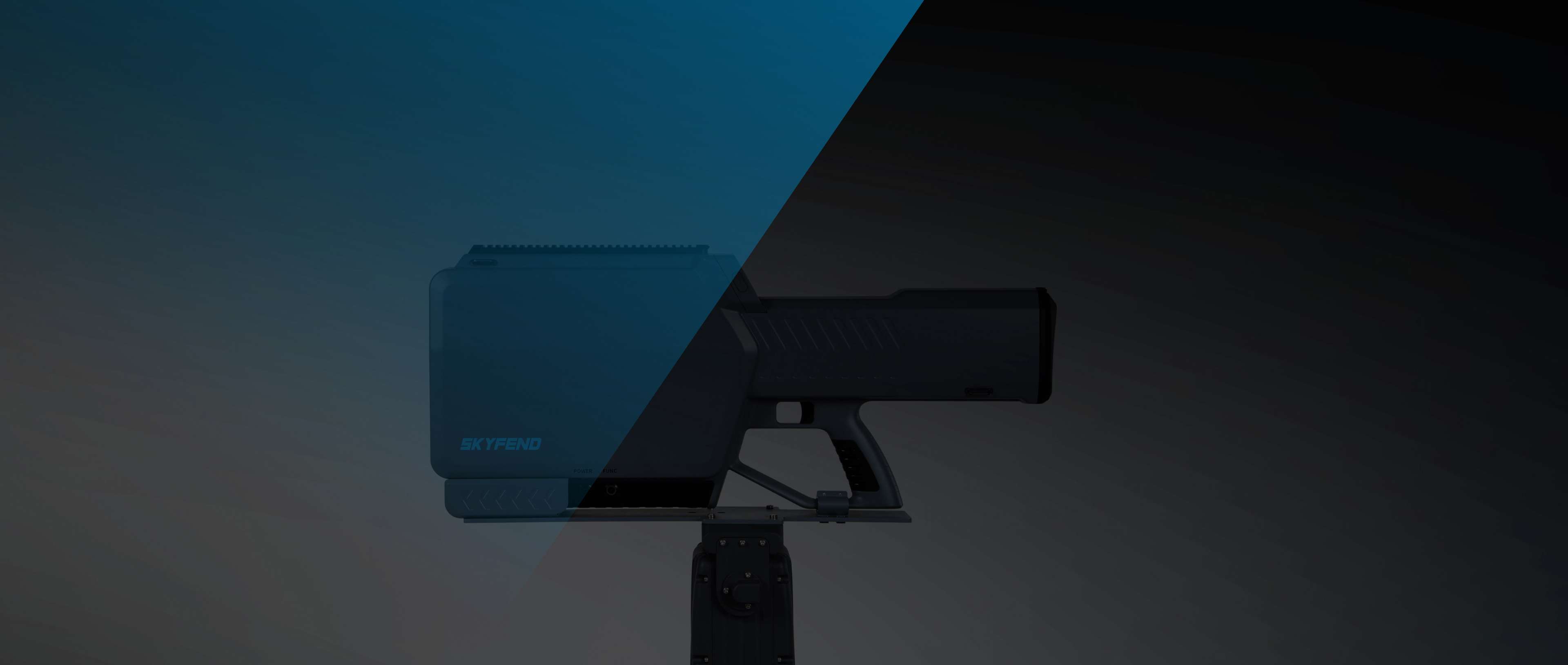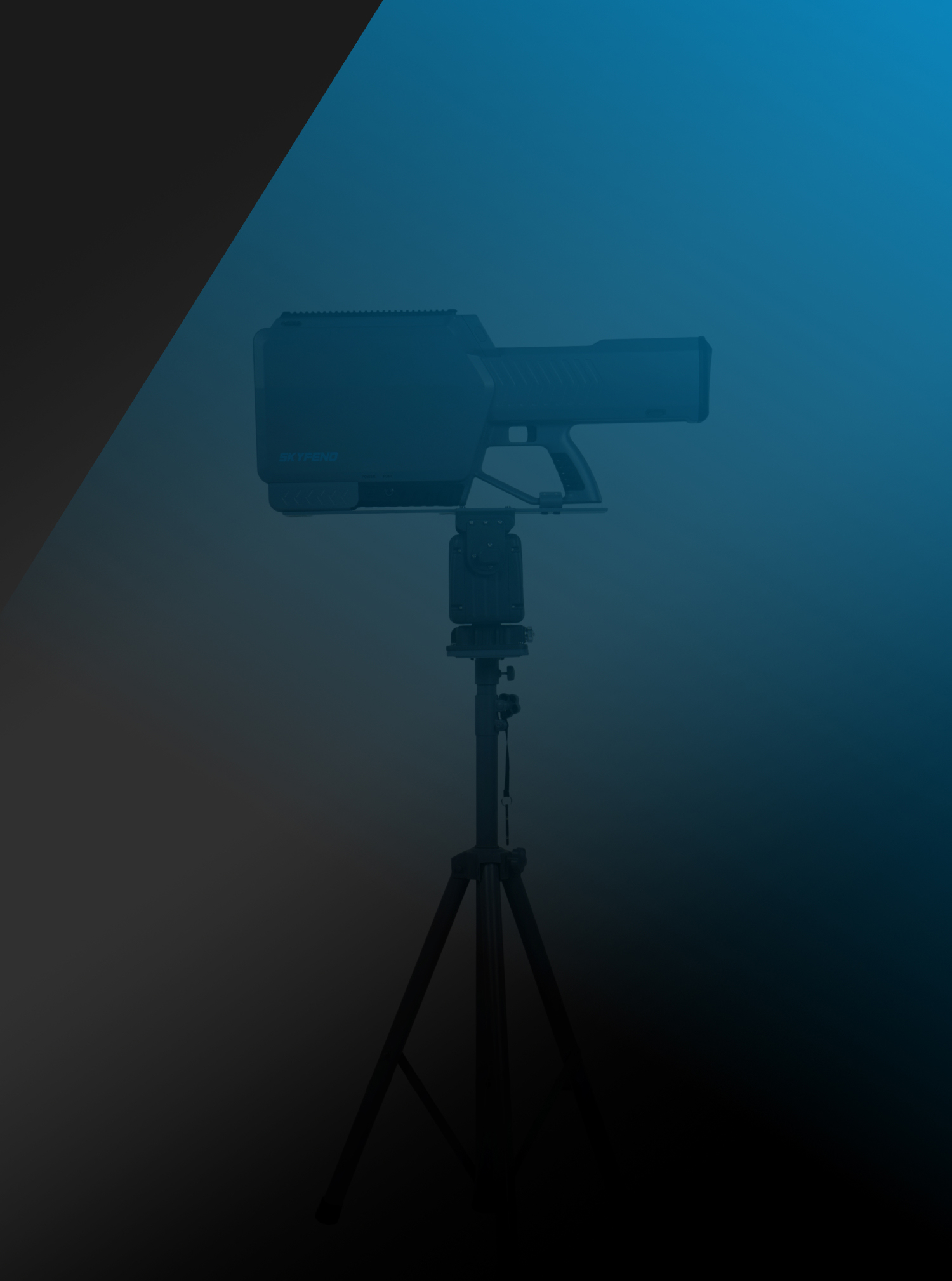 Capabilities
SkyFend's fixed solution integrates a multifunctional jammer and a Pan-Tilt platform. Without the need for human intervention, the jammer with the Pan-Tilt platform can autonomously detect and repel unauthorized drones. Additionally, user logs will be automatically and periodically trasfered to the users for convenient review.
Detection

2km RF detection

Jamming

Jamming Range: 3km
Jamming Frequency: 400MHz~6GHz customizable full-band coverage
Leave your requirement and we will get in touch with you as soon as possible
Company/ Organization

required

Which of These Best Describe You?

Which of These Best Describe You?*

Client
Dealer
Media
Job Applicant
Investor
Others

required

Select Inquiry Type

Pre-sale Services
After-sale Sevices

Product Showcase
Specifications
Competitveness
Customization
Product Consultation
Others

Installation and Commissioning
Technical Support
Maintenance Service
Spare Parts Supply
Feedback
Others

required

Tell Us Your Requirement

required

Expected Contact Way

required

How did You Hear about Us?

Search Engines
Social Media
Advertisements
Friends
Others

required
Before you send the inquiry, please be sure to read this privacy Policy carefully, especially the terms related to your rights and obligations. By visiting the Website, you consent to the privacy practices described in this Policy.