Skyfend
Tracer
Omni UAV&Pilot Locator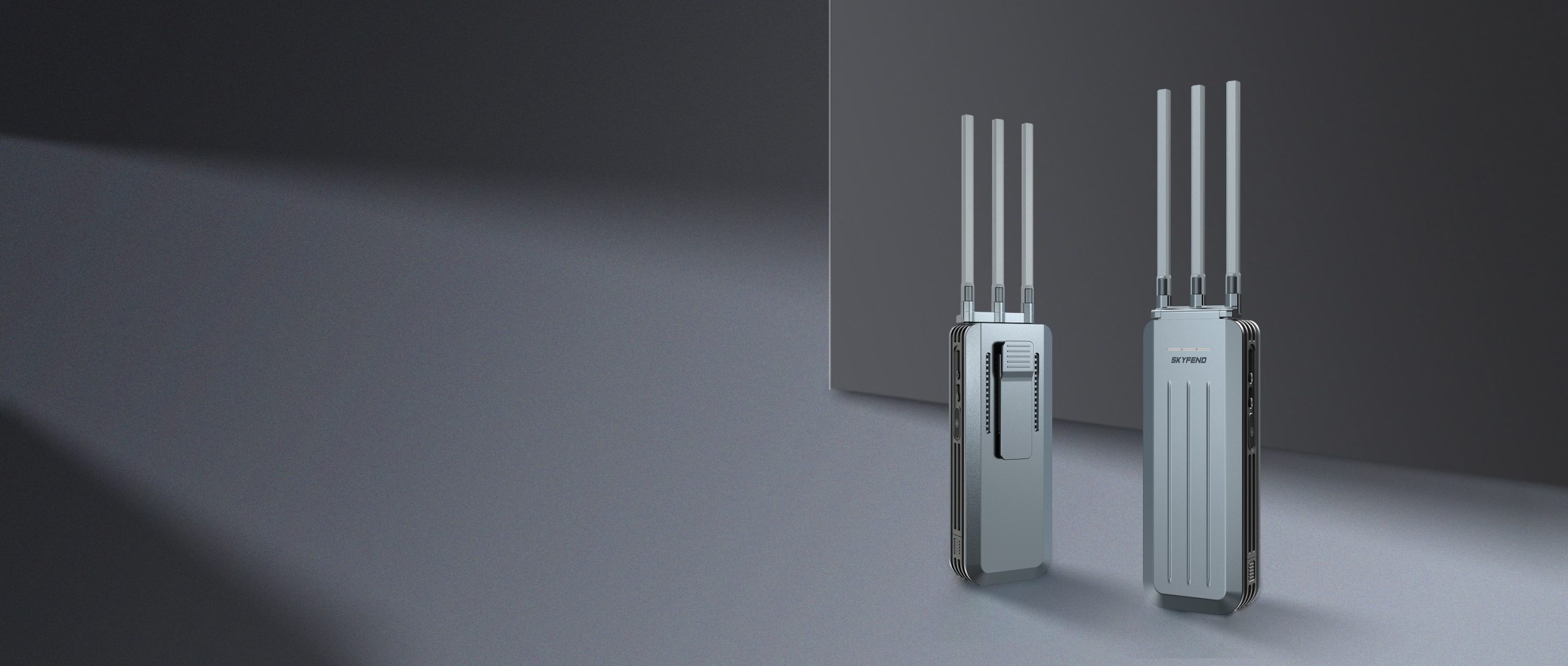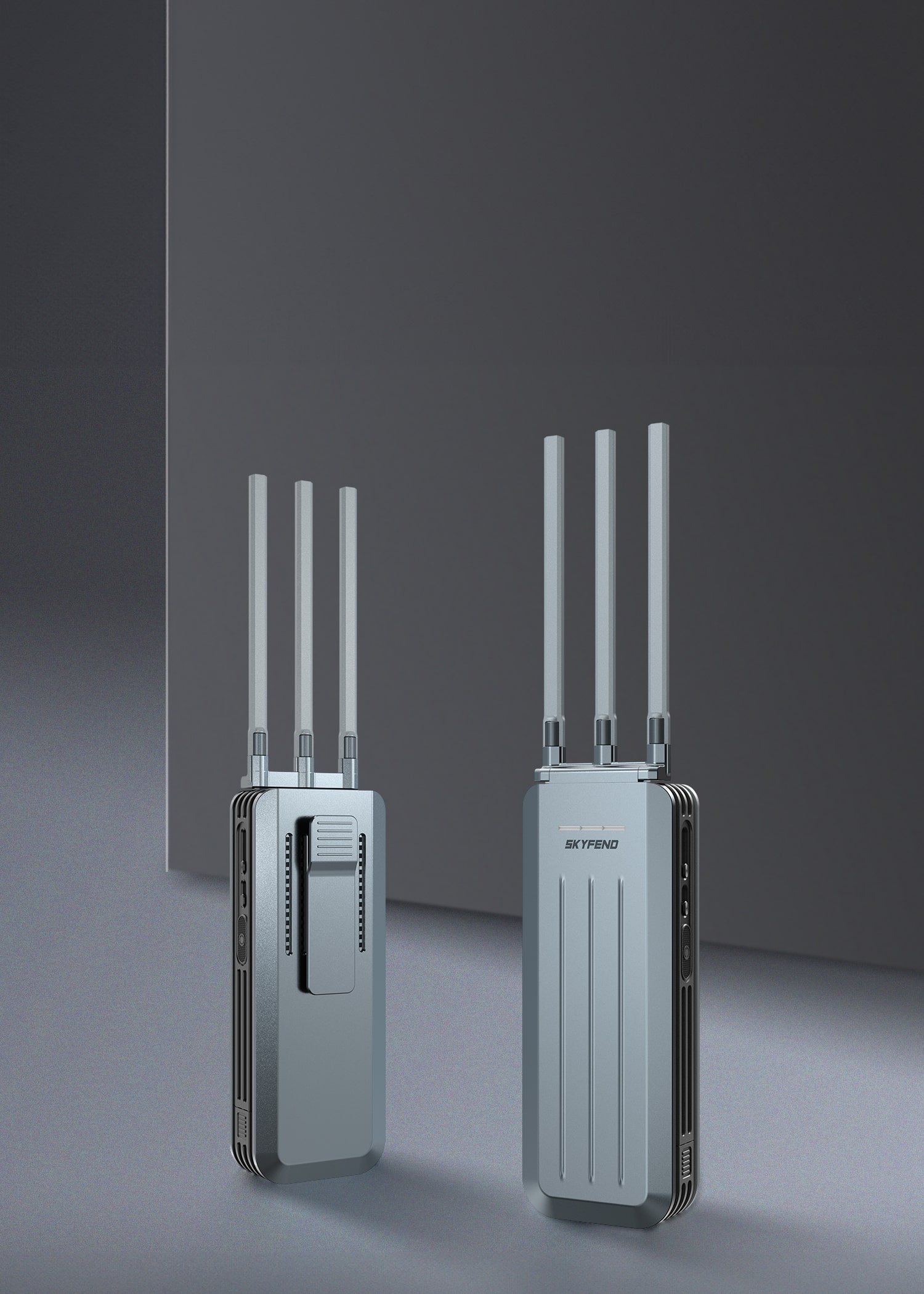 Tracer is a portable UAV detector that effectively receives, analyzes and processes the radio signals of a wide range of UAV models. It can swiftly determine the exact locations of UAVs and pilots by analyzing wireless signal protocol layer information, without causing any interference to wireless communication devices within the protected zone.
Monitoring
Tracer detects radio signals of UAVs, allowing the acquisition of vital information including coordinates (latitude and longitude), altitude, speed, heading angle, model, SN and pilot's location.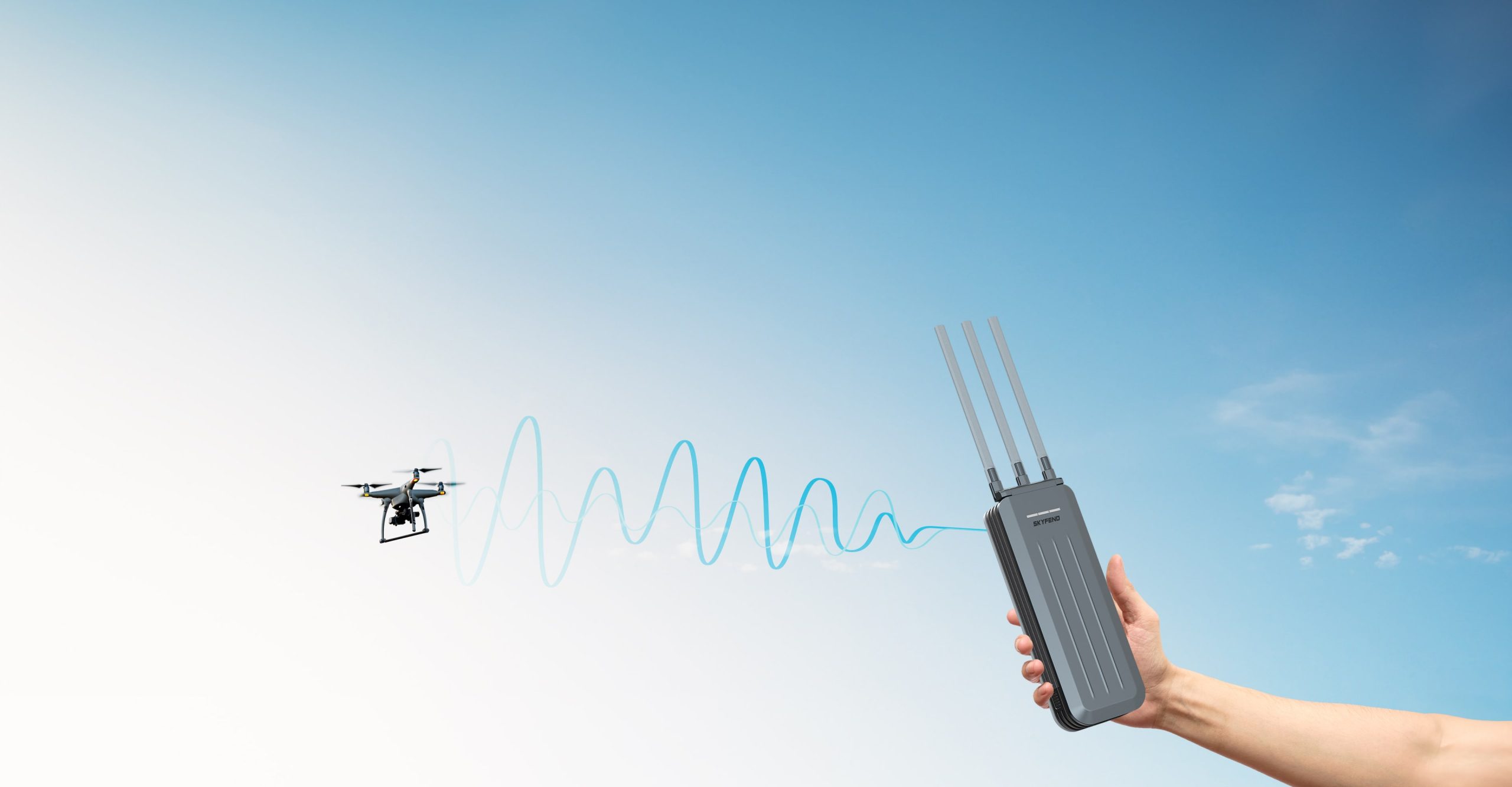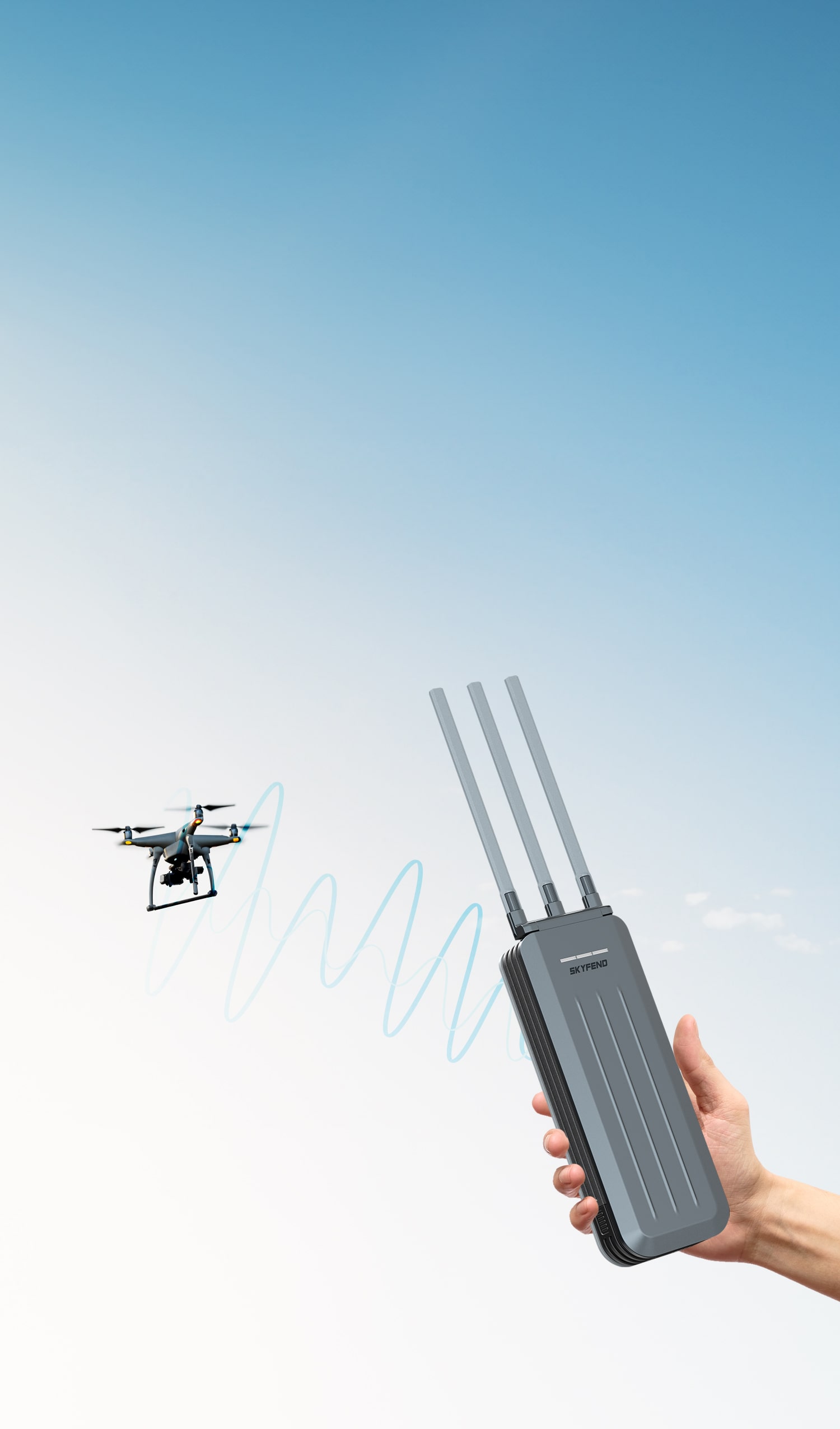 Classification
Tracer utilizes list management to classify drones as either friendly or hostile. During detection missions, the device intelligently disregards drones listed in the whitelist, thereby achieving an advanced warning and defense system.
Drone2199m 2.4GHz 920m
Friendly
Hostile
Drone1239m 5.8GHz 1080m
Friendly
Drone2199m 2.4GHz 920m
Data Feedback
The system enables the real-time display of intruding drone flight paths and associated pilots, allowing users to access pilot details and positions directly on the map.
The list is categorized into friendly or hostile classifications, with adjustable sorting priority available in the settings. The list displays the details of all the detected drones and pilots.
Pilot:Drone 3
113.9984000,22.5967600
Drone 3
ID F6N8C237L00325PZ
113.99828,22.59676
Yaw angel-27.3°
Velocity 6.0m/s
Frequency 5.76GHz
Altitude 32.1m
Distance 39m
Arrival--
Explore more
C-UAS products
Leave your requirement and we will get in touch with you as soon as possible
Company/ Organization

required

Which of These Best Describe You?

Which of These Best Describe You?*

Client
Dealer
Media
Job Applicant
Investor
Others

required

Select Inquiry Type

Pre-sale Services
After-sale Sevices

Product Showcase
Specifications
Competitveness
Customization
Product Consultation
Others

Installation and Commissioning
Technical Support
Maintenance Service
Spare Parts Supply
Feedback
Others

required

Tell Us Your Requirement

required

Expected Contact Way

required

How did You Hear about Us?

Search Engines
Social Media
Advertisements
Friends
Others

required
Before you send the inquiry, please be sure to read this privacy Policy carefully, especially the terms related to your rights and obligations. By visiting the Website, you consent to the privacy practices described in this Policy.